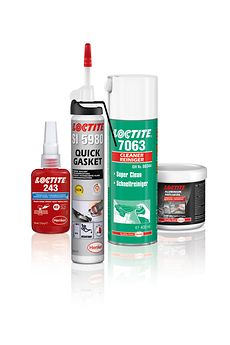 The Loctite maintenance and repair product range.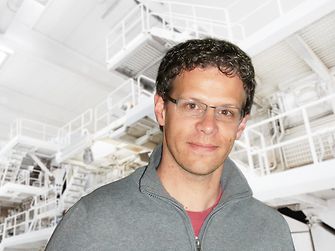 Perlen maintenance engineer Claudio Helbling.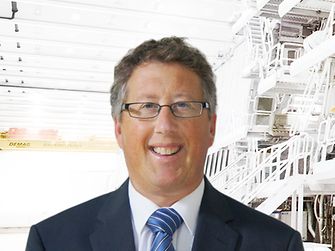 Henkel Sales Engineer Peter Faesi.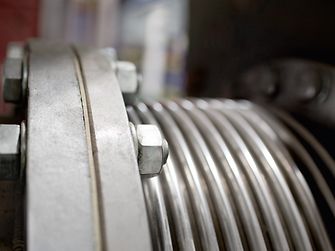 Loctite LB 8150 Anti-Seize protects fastening bolts of an expansion joint in an exhaust pipe.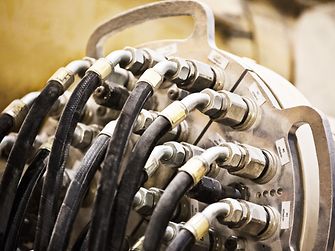 Loctite 7063 cleans hydraulic oil connectors of a compensation roll.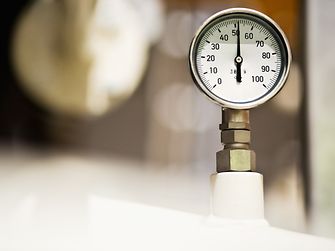 Loctite 243 locks and seals bolt threads of a thermometer of an oil pressure pipe.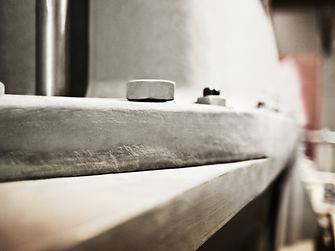 Loctite SI 5980 perfectly seals flanges of a vacuum blower.