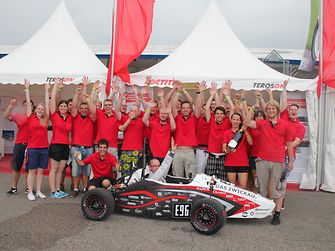 In recognition of the most impressive adhesive-bonding application, Henkel recognized the team from the West Saxony University of Applied Sciences, Zwickau, with its "Best Use of Adhesives" award.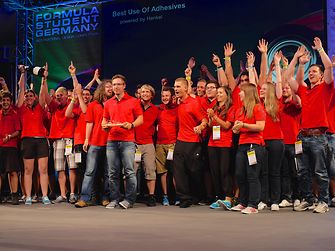 The team impressed both with the most creative and beneficial adhesive-bonding applications, located in the transmission elements and in the chassis of their vehicle.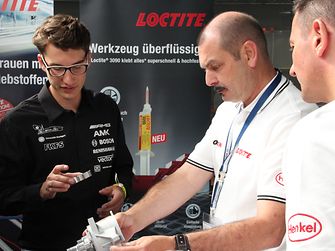 As part of their application, the student teams showed the jury how they used adhesives on parts of their racing vehicle.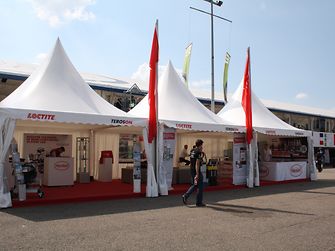 First aid in case of emergency: If conventional methods such as welding, soldering and screw-fixing fail, the technology experts help out by offering their technical know-how and products in the Henkel marquee.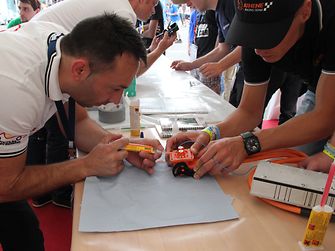 When conventional connecting methods failed in their self-built race cars, the students were able to consult the company's adhesives experts with their technical know-how and products.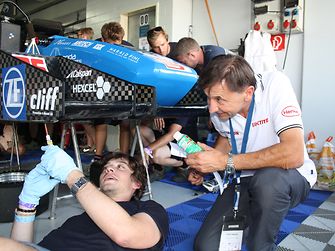 Henkel also provided each of the teams with a kind of first-aid kit containing a range of advanced maintenance and repair products under the Loctite and Teroson brands as part of their pit equipment.