For more than 140 years, Henkel has been taking a visionary approach to supporting environmental and social progress. We recognize the potential impact we can have by developing sustainable innovations – because our products and technologies are used millions of times around the world every day. We've integrated environmental and social criteria into our innovation process so that every new product or formulation we launch contributes to sustainability.
Alongside this focus on innovation, we've set ourselves ambitious targets as part of a comprehensive sustainability strategy. This provides a shared understanding of our direction of travel by building sustainability into the day-to-day work of our employees around the world. And it drives progress toward improved sustainability and business performance – because we believe these two aspects go hand-in-hand. Together with our partners, we're advancing sustainability along the entire value chain.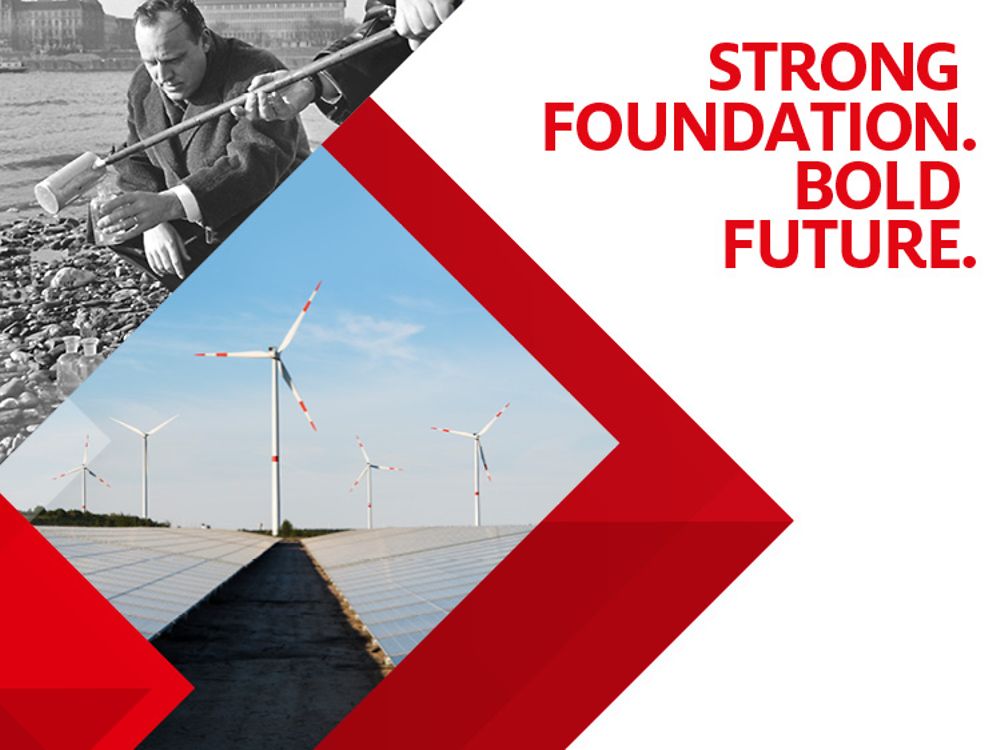 30 Years Sustainable Development
This Spotlight feature tells the story of our key topics and projects from the past, present and future – and how they support the global commitment to sustainability.