Henkel Application & Selection
Have questions regarding our recruitment process? Here you can find the answers! During our application and selection process, we want to be as transparent as possible. Please read more about our process below.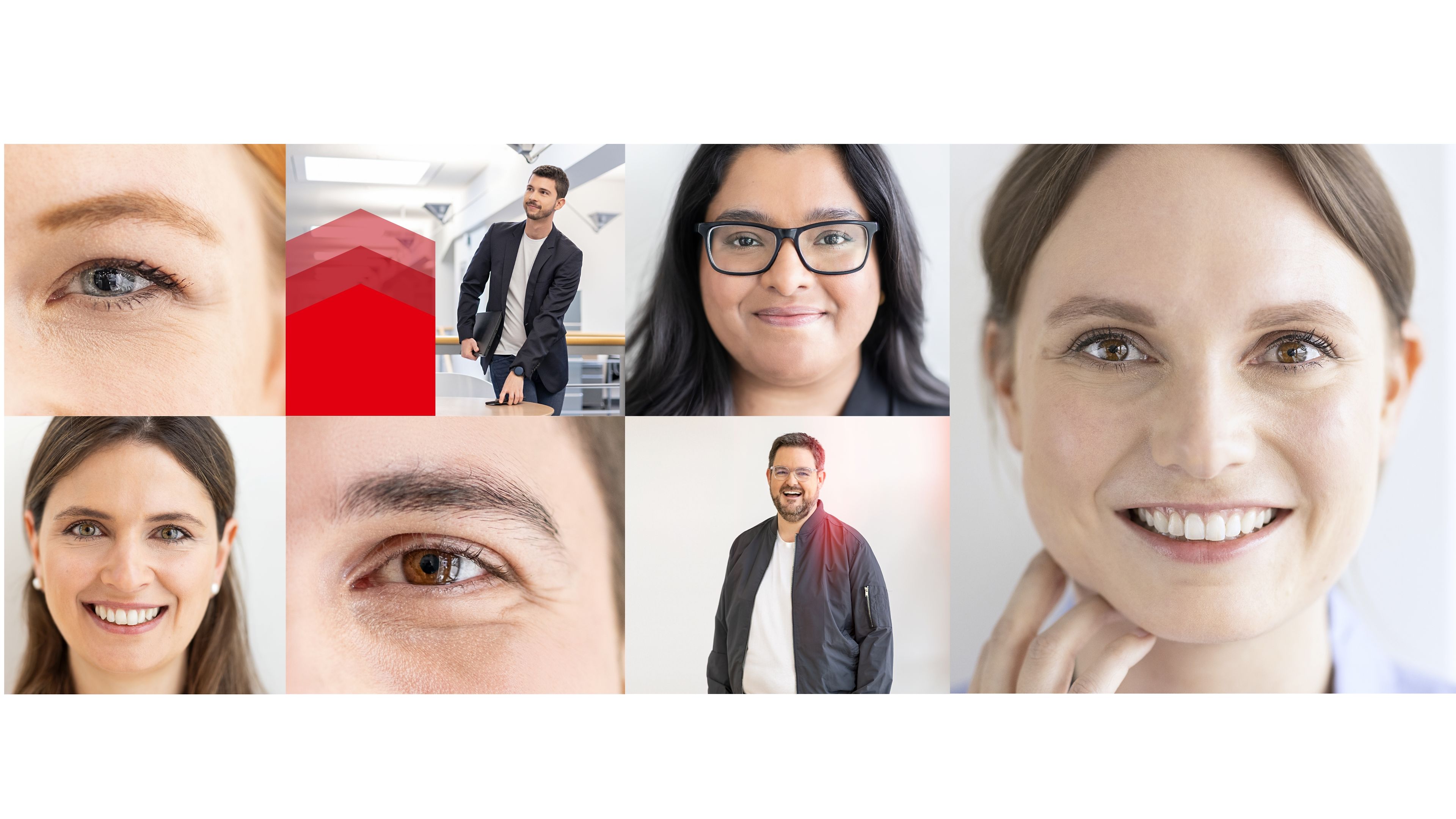 We are looking for people who excel in the following areas:
We are looking for employees who share our vision and our values. In particular, we are looking for people who excel in the following areas:
Initiative & Determination to Achieve
Decisiveness & Risk Taking
Driving Change & Innovation
Perspective & Judgment
Convincing & Influencing
Coaching & Developing People
Applying for a job always involves taking some risk. But we want you to feel as good as possible about your application process with us, which is why we want to let you know what to expect.

Our employees contribute to the company's success with their own individual performance. We value know-how and encourage a competent work approach. We are looking for employees who inspire others with their talent and passion. Does this sound like you? Then apply now! During the application and selection process, we value of two-way communication and are open to answering any questions you may have. 

Applying for a position with Henkel: Our recruitment process overview
Step 1: Online Application
To start, please submit your online application through the Henkel job portal. We want the process to be quick, efficient and effective for you, and you can easily apply by uploading your resume or importing information from your LinkedIn profile with just one click.
Step 2: Interview
In a one-on-one interview, we will discuss your experience and future career goals. Plus, we will give you more information about Henkel and the position specifically, and you will have the opportunity to ask our team any questions. Typically, our interview process consists of an initial phone interview with a recruiter, and 1 to 2 video or in-person interviews with the hiring team. 
Step 3: Job Offer
If your skillset and interests are a match for the opportunity, you will receive an offer to join the Henkel team! In turn, if you agree with our values and are excited to craft you career at Henkel, we hope you'll accept the offer. 
Tips for a successful recruitment process
We want you to know what you can expect and how you make your application stand out. We have collected a few best practices. 
Crafting your resume
7 tips for your online application
Typical pitfalls during the telephone interview
Checklist for the job interview
Talk about significant stages of your career in your resume with bullet points. That is how you can show off your work experience, areas of activity and responsibilities. As a rule of thumb: your resume should be two pages maximum. Save space by only including what information about yourself you would like to present and is most relevant to the opportunity for which you are applying.
Score with accuracy
Please create your documents carefully and watch out for spelling mistakes. 
Be reliable
Use a serious email address in the format firstname.lastname@provider.com. 
The subject line is important
Please always attach the reference number and name of the position. 
Consider the size of the upload file
In our job portal you can upload files with a size of up to 5 MB. Please make sure to resize your documents by reducing the resolution. 
Be organized
Please combine all documents into one PDF in the following order: letter of motivation, résumé and additional documents (references, credentials and certificates). 
Commitment pays off
Write and design your letter of motivation in a way that's unique to you. Experienced HR employees can easily detect copied, standard phrases.
Proofread first, then send it out
Please check your online application and documents very thoroughly before sending.
Answering the phone in any situation
Choose a quiet surrounding. If you happen to be on the road, just call back later. 
Interrupting the other person on the phone
Do not interrupt and always stay respectful and let the other person finish their sentences. 
Speaking too fast
Take your time, even if you're nervous, to speak clearly and slowly. 
Not knowing your own documents
It is expected that you have a good overview of your application documents and the statements you made in your application.
Not asking any questions
Ask questions and show that you are interested.
- Confirm the appointment?
- Clothing chosen and prepared?
- Journey planned with additional buffer time?
- Name of the contact person memorized?
- Phone number of the contact person noted?
- Knowledge of your application documents?
- Gathered information about the company?
- Know personal strengths and weaknesses?
- Personal questions documented?
Be convincing in the interview
- Be respectful and self-confident!
- Speak loudly and clearly!
- Do not interrupt your interview partner!
Learn more about your future at Henkel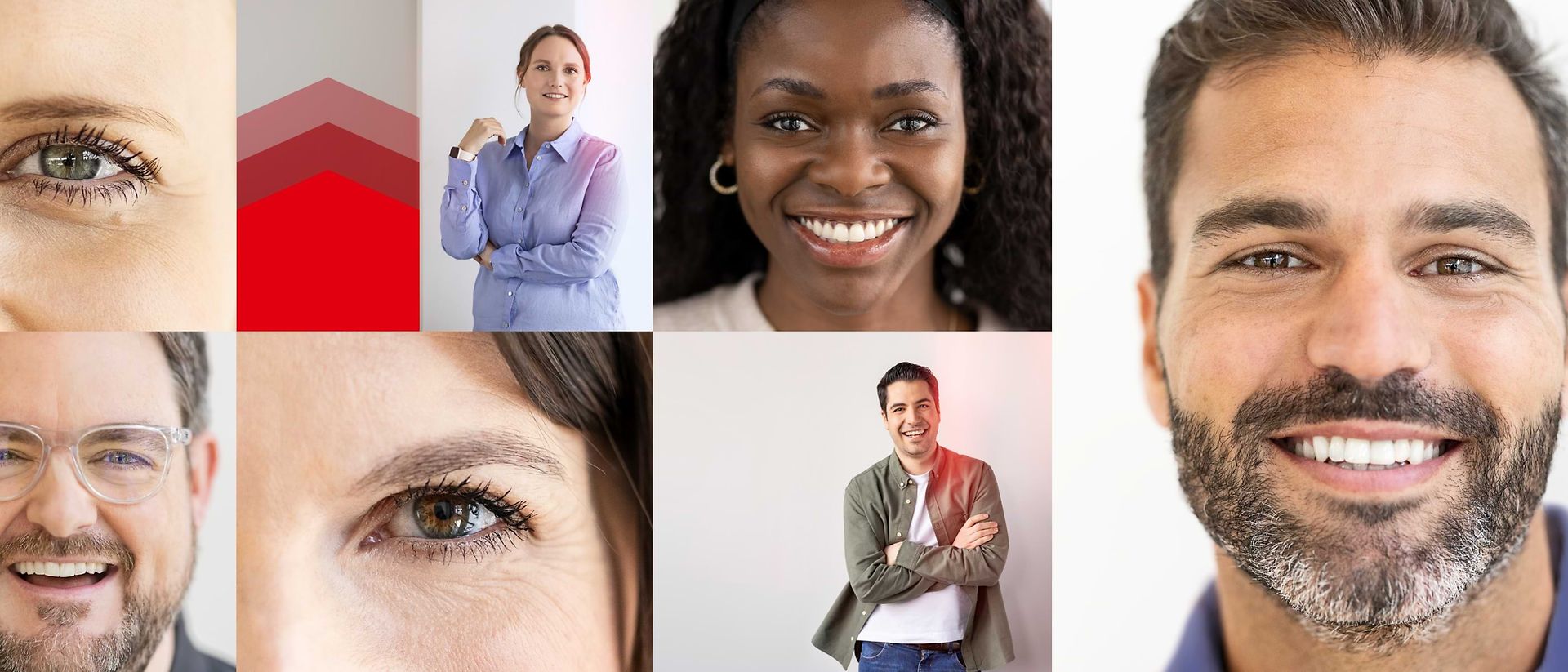 Let's dare to make an impact together.
A career with us means growing in a vibrant and diverse culture of trust and belonging and bringing your ideas to life.
Do you dare to make an impact? Let's talk.