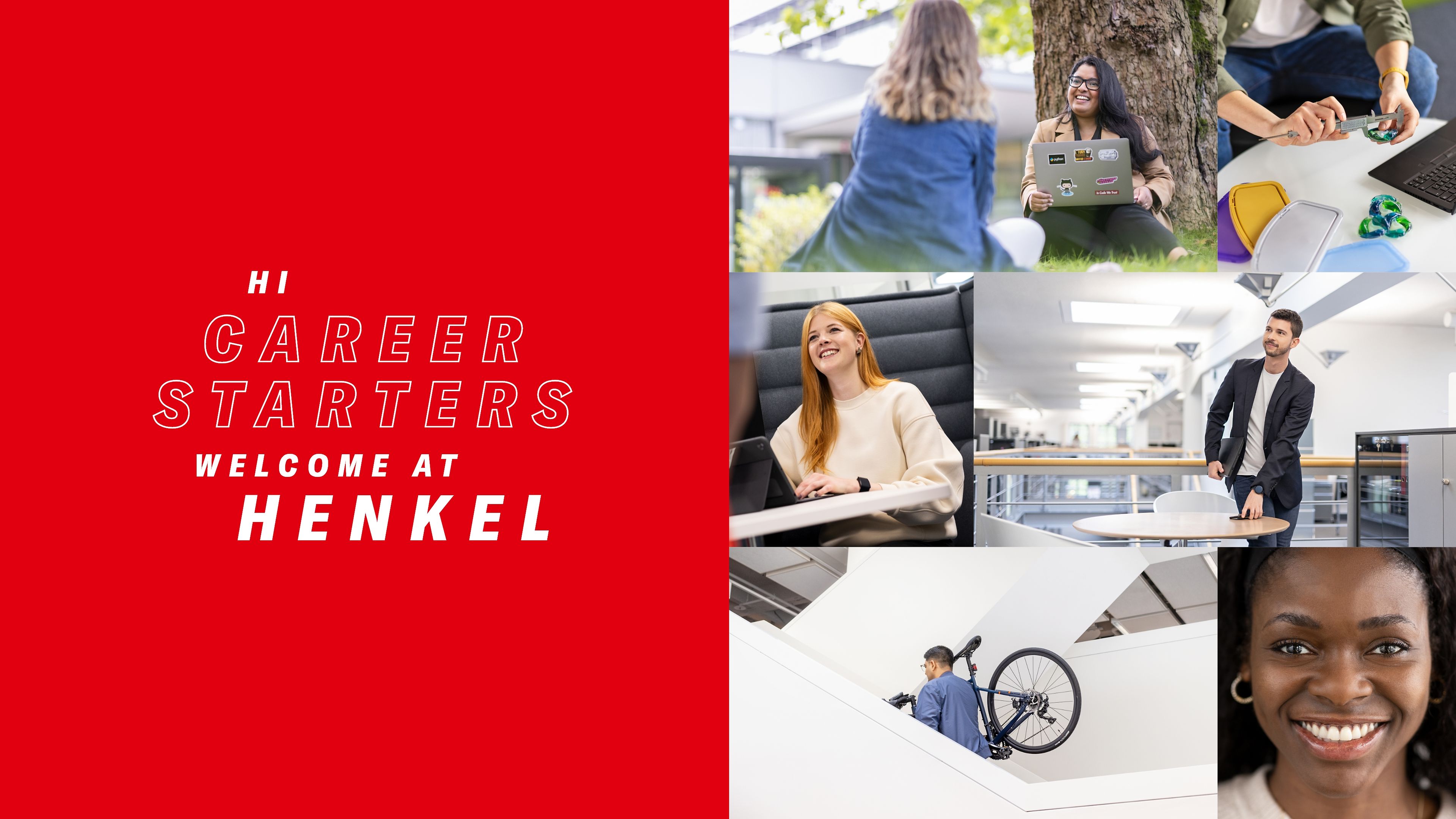 Dare to launch your career with a leading, global organization?
At Henkel, you'll find an environment in which you can take the first step in crafting your career of the future. That's why 100% of our Summer 2021 Interns agreed their internship with Henkel aligned to their long-term career interests. 
What else will you get during your Henkel internship? Here are 3 good reasons you should join us for an internship.
Receive career advice from your future mentors
We support you in having the best start to your career. Our senior leaders will accompany you in your personal and professional development.
Learn more about our application process
The three-stage process shows us your skillset and brings you closer to your next career step. Start with our online application, get invited to an interview, and receive a job offer. We can't wait to meet you.
Step 1: Online Application
To start, please submit your online application through the Henkel job portal. We want the process to be quick, efficient and effective for you, and you can easily apply by uploading your resume or importing information from your LinkedIn profile with just one click.
Step 2: Interview
In a one-on-one interview, we will talk about your studies, experience and future career goals. Plus, we will give you more information about Henkel and our internships, and you will have the opportunity to ask our team any questions.
Step 3: Job Offer
If your skillset and interests are a match for one of our open positions, you will receive an offer to join the Henkel team!
The best hacks to showcase yourself
We want to get to know you at your best and support you in showing us who you are.
Find your perfect match to start your career
No matter what you're interested in or what strengths you bring to the table, there's a suitable place for you at Henkel.
Learn more about your future at Henkel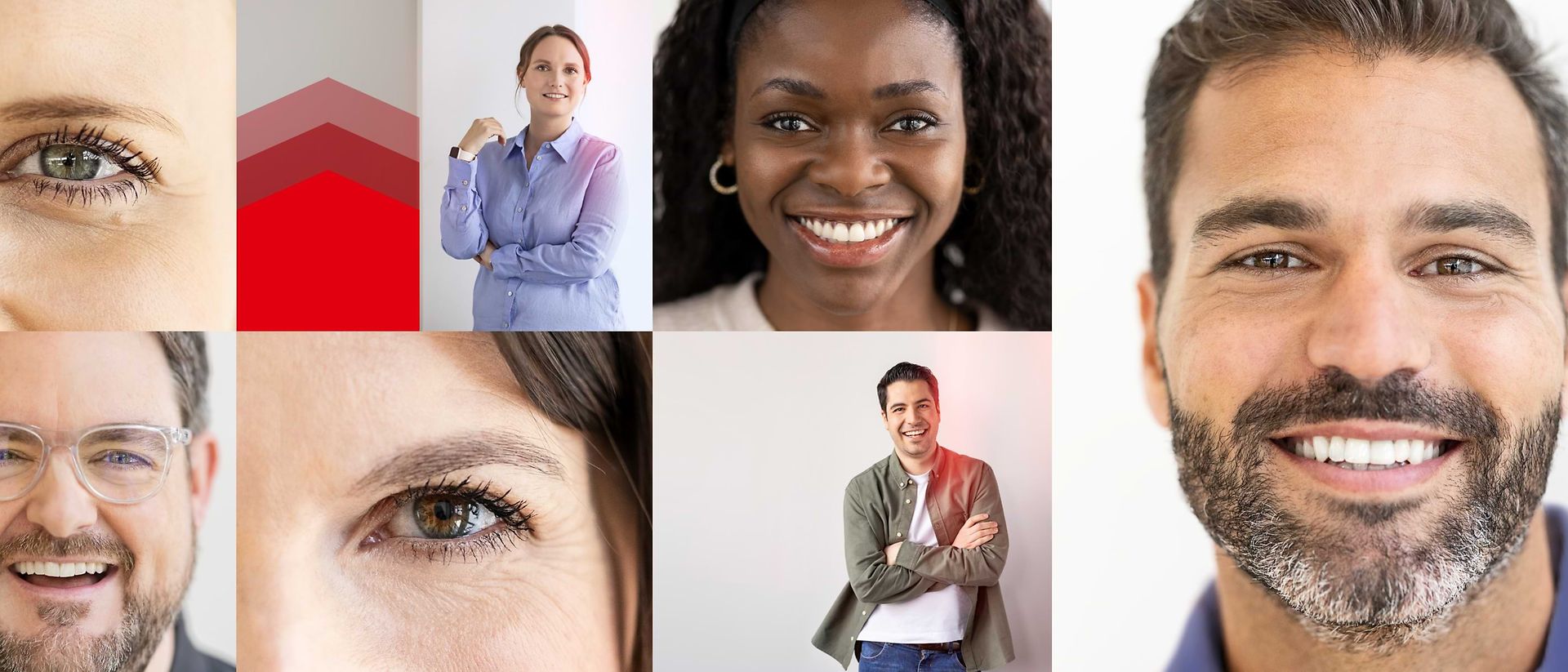 Let's dare to make an impact together.
A career with us means growing in a vibrant and diverse culture of trust and belonging and bringing your ideas to life.
Do you dare to make an impact? Let's talk.